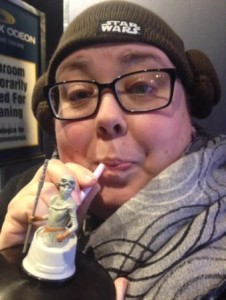 I am Emily-a wife, mother, momcologist and work full time. I'm lucky enough to be married to my best friend Marty and have my wonderful son Griffin.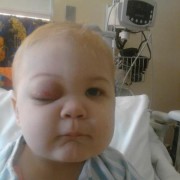 Griff was diagnosed with a rare and aggressive form of Rhabdomyosarcoma in 2011 when he was just 22 months old. After 48 weeks of chemo, 25 radiation treatments to his face and uncountable scans, MRIs, pokes and prods,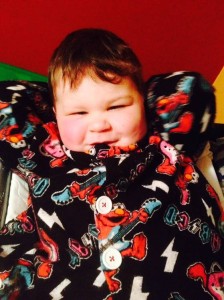 Griffin is now five years old, and CANCER FREE!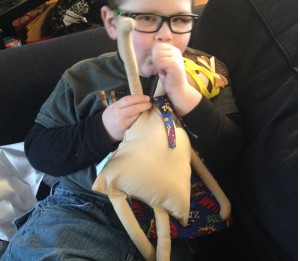 These are the stories of our lives living with, and through cancer. As well as life now AFTER cancer.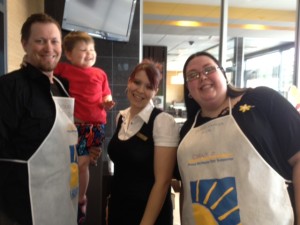 As a family, we are very committed to our local Cancer charities as well as the Ronald McDonald House Hamilton. They helped us in our greatest time of need. Now that Griffin is on the mend, we have his whole life to give back! We will never be able to repay everything that was given to us, for most of the support and hugs were priceless, but we will definitely try!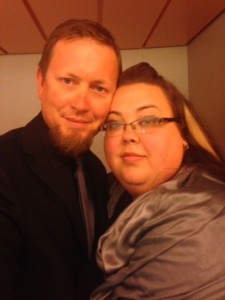 Marty and I are now starting up a Parents Support Group for Caregivers here in Niagara. We are very excited to bring this wonderful group of people together to share, grow and heal!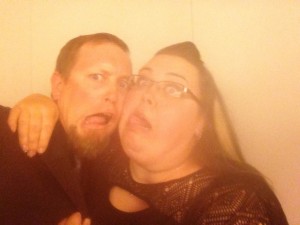 Please know that you are NEVER EVER alone in this fight. EVER. Please reach out and let someone know you need them. Email me anytime. Us Cancer Mamas have to stick together. Hug your babies tight tonight…
Please Contact us, we would love to hear from you!
CancerMama@Hotmail.com
~Emily, Marty & Griffy