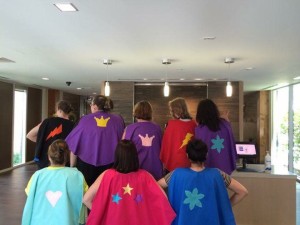 BRAVERY! COURAGE! HEROES!
In partnership with Ronald McDonald House Hamilton, the Parents of Children with Cancer Support Group are very pleased to announce that we have an amazing program launched at RMHH!!!
COURAGE CAPES!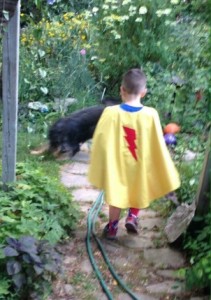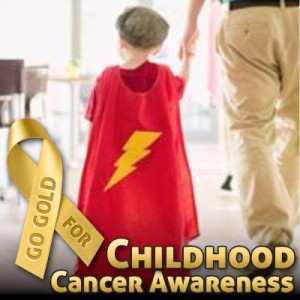 Launched by a very dedicated group of Cancer Mamas, each handmade cape is cut, ironed, sewn and adorned with a striking logo. There is a colour combo for each type of hero out there, big or small! Including little mini baby bib capes for our littlest crusaders!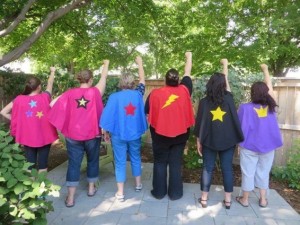 At RMHH, there is a secret Telephone Booth, inside, Courage Capes for every sick child that comes through RMHH as well as their siblings! We hope each one of these handmade capes bring each child the bravery and courage to fight the disease or injury they have!
* We are always looking for donations! We need bright coloured broad cloth, felt for logos and thread! You can also make a donation to the Ronald McDonald House and make sure to mark it "Courage Capes" so it goes toward our project!